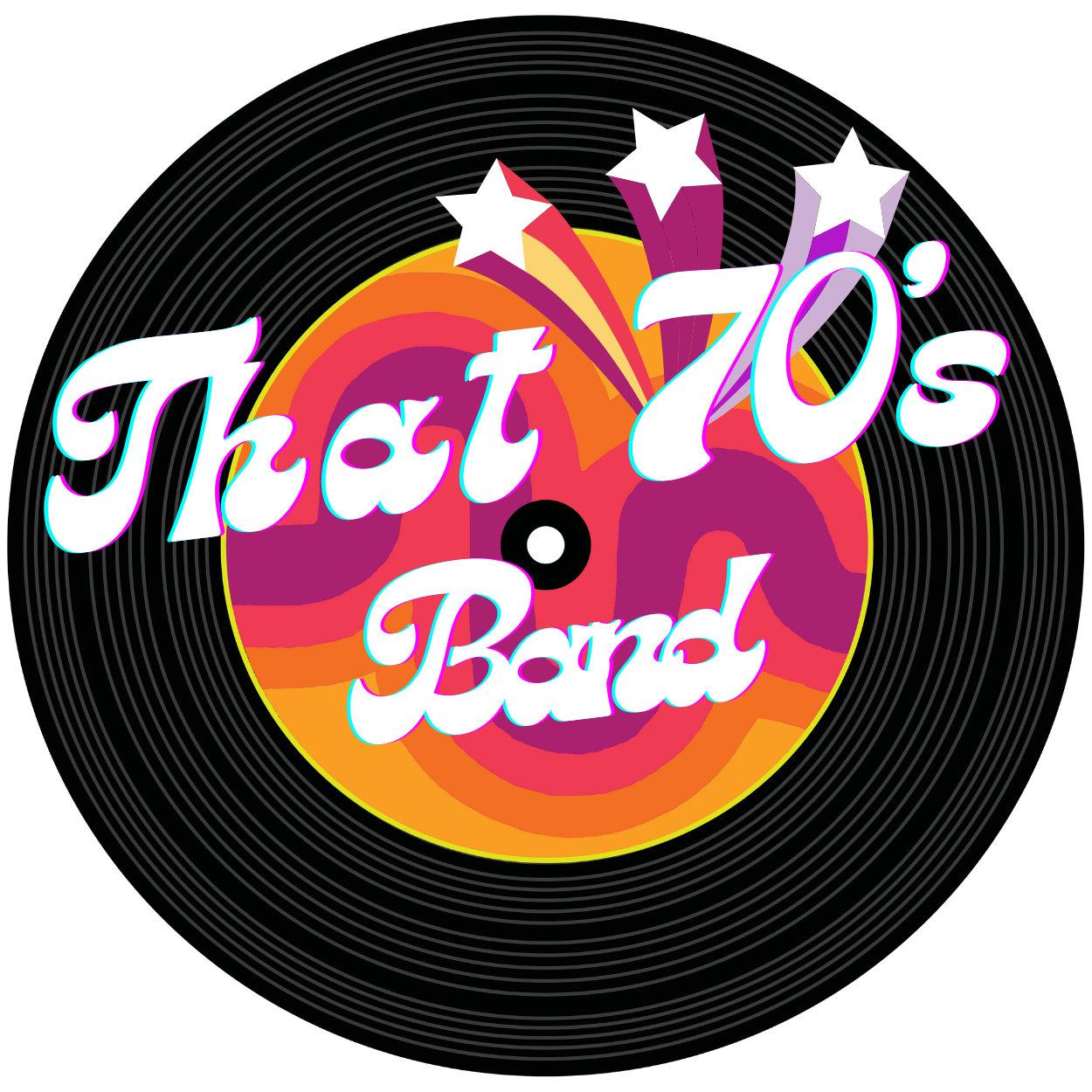 That 70's Band are a first class 6 piece band fronted by
Aimee Hannan (The Voice)
That 70's Band are highly professional and full of fun!!
Performing hits from the 1970's, paying tribute to artists
such as Elton John, Stevie Nicks, The Village People,
Jackson 5, Queen, Stevie Wonder, Donna Summer and
Cher just to name a few.
So whether you're up for chillaxin' by the bar or if you want to
get your groove on,That 70's Band will transport you back to
bell bottoms and disco balls and give their audiences
exactly what they want and will deliver every time.
Catch you on the flip side!